Think you might love these, too
FINE JEWELRY- REDEFINING EVERYDAY LUXURY
Made in LA. Wear it everywhere.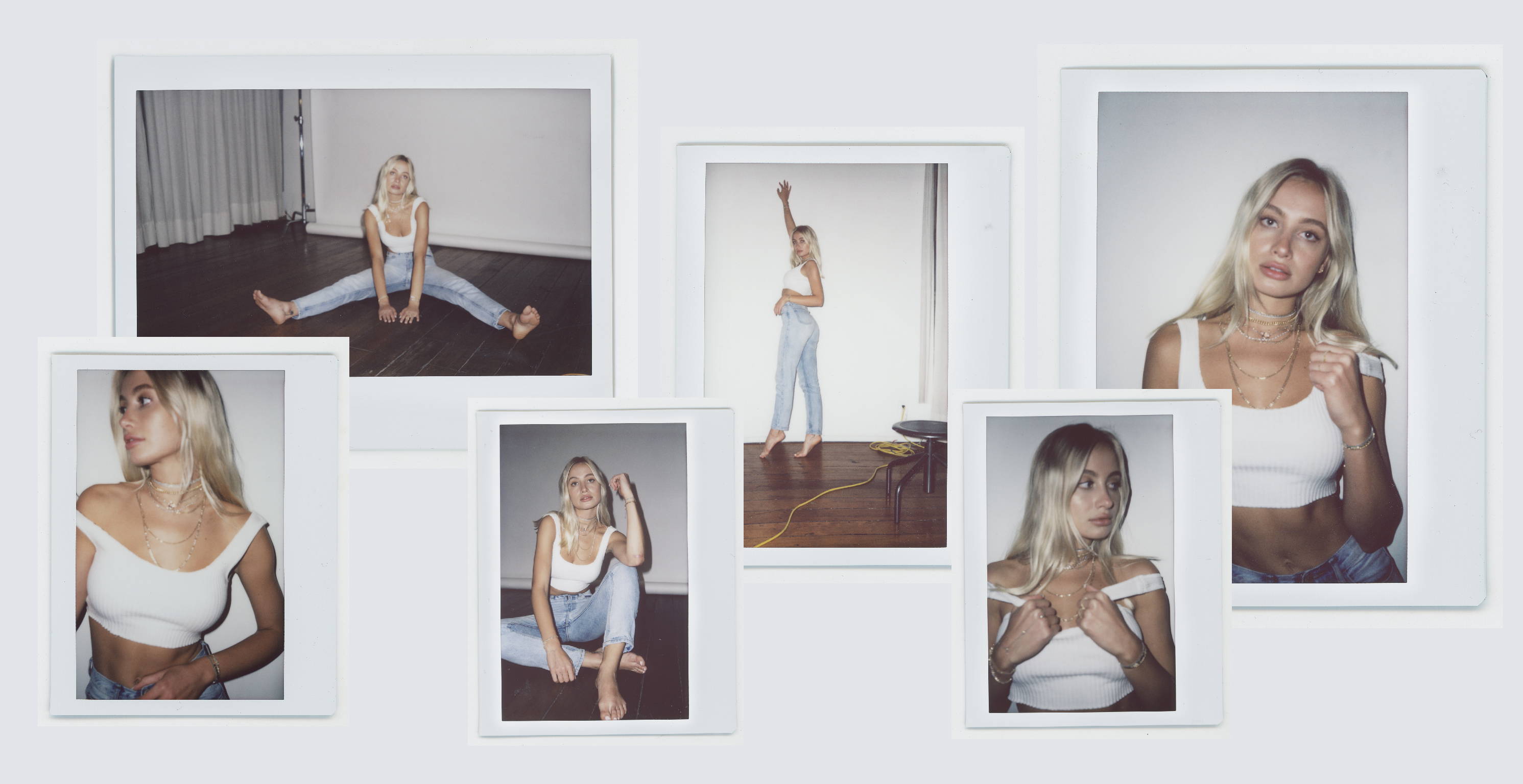 This hoops is very pretty
great customer service and great product for the price. Could wear this anywhere, anytime.
These earrings are light and of great quality!
This is the first time I've had no comfort issues with my gold hoops. It's really really light, it almost feels like it weighs nothing. Very nice piece
It's really easy to put on your ear.
There are a variety of sizes so I didn't have to worry about if it'll fit my ears or not so that's a good thing. I didn't have any issues so far I've previously had with other earrings. The item also came on time so it's a plus.
I love how this piece compliments my skin, this is a must buy!
Whenever I add a new pair of earrings in my collection, I always look for luxury and comfort. This one's got it all. I didn't expect this one's really small though but I'm glad it fits.
So modern and stylish.
So modern and stylish. Can wear this with my fancy outfits plus it's superlight!