Think you might love these, too
FINE JEWELRY- REDEFINING EVERYDAY LUXURY
Made in LA. Wear it everywhere.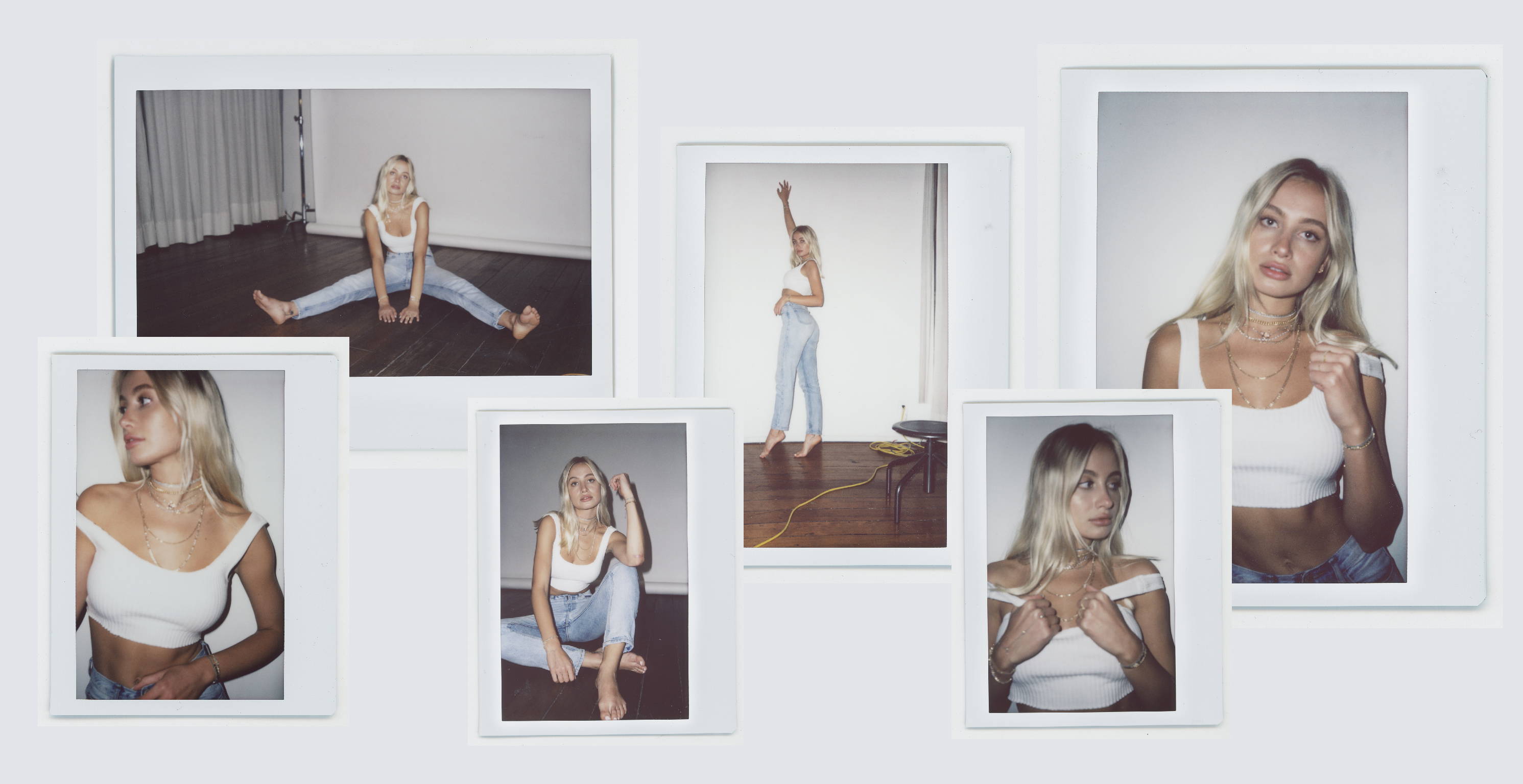 Super cute!
I really expected they'd be a muich smaller than I thought they would be but when I got the this earrings, they're perfect! 5 star for this!
These are beautiful earrings!
They look big on the picture but they're really small when you get them. But not too small that they're unnoticeable! My friends asked me where I got this so they can get a pair as well!
They're pretty and attractive. I would recommend buying it
So cute and dainty! Can't wait to order more :)
The zirconia accent really pops out, this is a great buy!
bought this one for my 8 year old daughter and she loves it. I was afraid it might be too big for her coz she has really tiny ears but I'm glad this one's small enough to fit hers.
I love it!
I think they're really cute. They match my ring too. So I love it!