Think you might love these, too
FINE JEWELRY- REDEFINING EVERYDAY LUXURY
Made in LA. Wear it everywhere.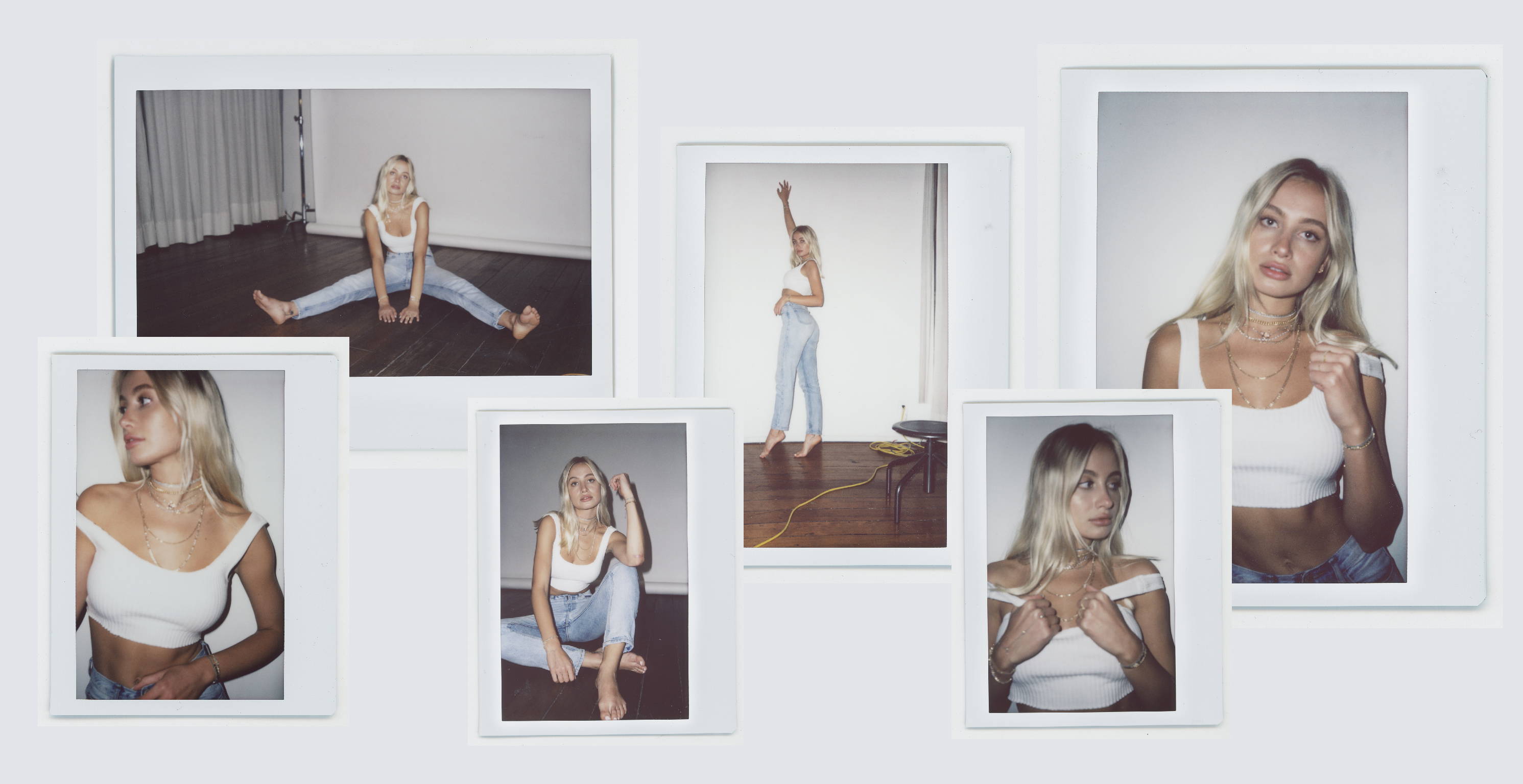 They look delicate and genuine. Love this!
I was a bit anxious about this purchase because I wanted to make sure that I get the right size. I'm happy because their staff were very helpful to discuss ring sizing. I got my ring pretty early and everything is according to my expectations.
Really amazing quality.
I wear this with my heart ring and they've been perfect together! This is elegant and dainty. 5 star!
I'm very comfortable wearing it every day.
This ring is wonderful, minimalistic and holds up so well. I've been on vacations,swimming pools, beaches and I wear it every day. The quality is still pristine. Very recommended.
more stylish than other diamond rings I've bought.
bought this a few weeks ago and I'M IN LOVE!
I absolutely love it!
How this ring looks on my finger is incredibly pretty. A pure delight to wear on my finger. I absolutely love it! thank you sooo much for such a steal deal.